Writer Anna Graham Hunter alleges the actor groped her and engaged in sexually inappropriate conversations on the set of 1985 TV movie Death of a Salesman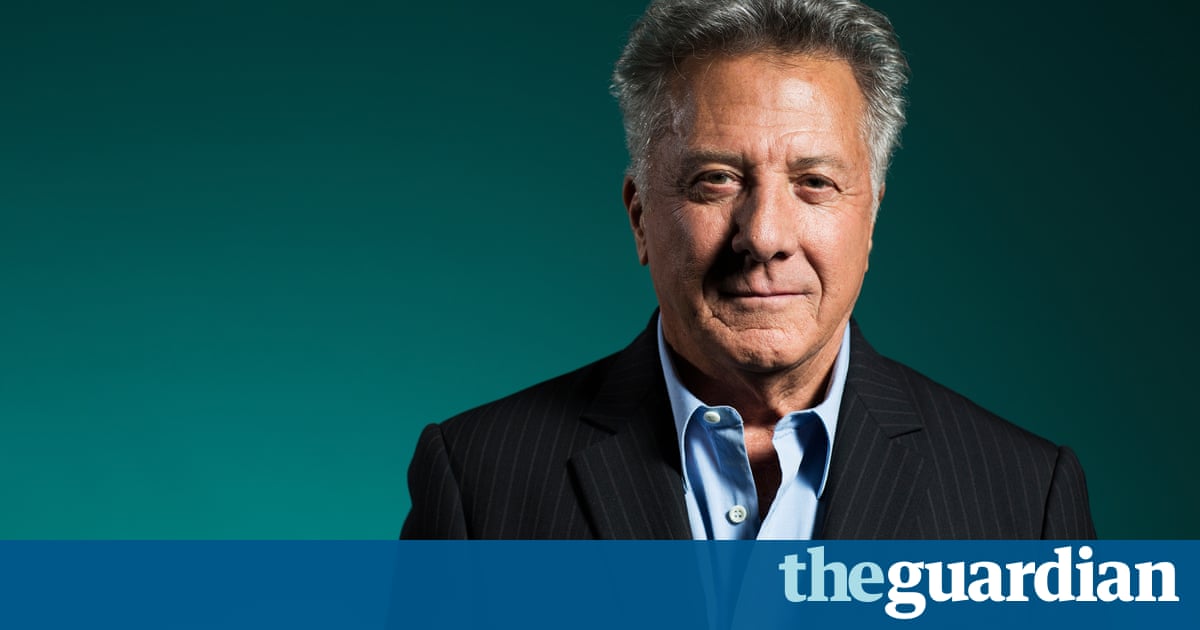 Dustin Hoffman has been accused of sexual harassment against a 17-year-old intern in 1985.
Writer Anna Graham Hunter alleges that the actor, now 80, groped her on the set of TV movie Death of a Salesman and spoke inappropriately about sex with her.
He asked me to give him a foot massage my first day on set; I did, Hunter wrote in the Hollywood Reporter. He was openly flirtatious, he grabbed my ass, he talked about sex to me and in front of me. One morning I went to his dressing room to take his breakfast order; he looked at me and grinned, taking his time. Then he said, Ill have a hard-boiled egg and a soft-boiled clitoris. His entourage burst out laughing. I left, speechless. Then I went to the bathroom and cried.
Read more: https://www.theguardian.com/film/2017/nov/01/dustin-hoffman-accused-of-sexual-harassment-against-17-year-old