Move comes after outspoken director was questioned in a high-profile criminal investigation that supports claim is politically motivated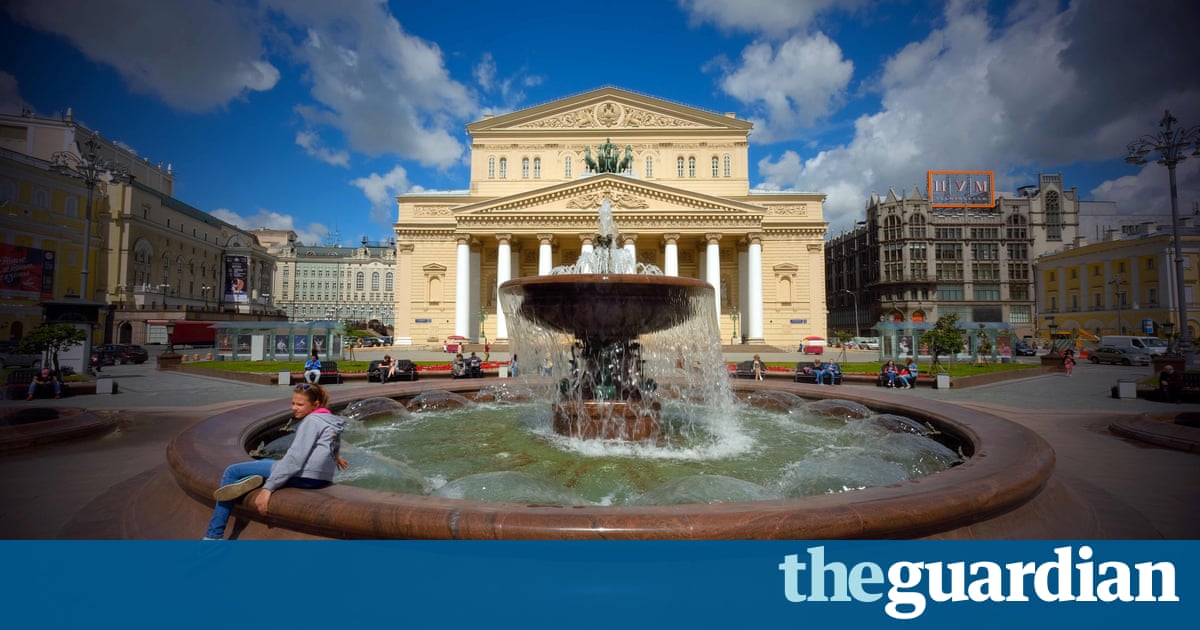 Russias Bolshoi theatre has announced the cancellation of next weeks world premiere of a ballet about Russian dance legend Rudolf Nureyev, staged by an outspoken director who has been questioned in a high-profile criminal investigation.
Nureyev was set to premiere at the Bolshoi on Tuesday in one of the most hotly anticipated stagings of the season. But in a move that has shocked the ballet world, the theatre said the show has been indefinitely postponed.
The ballet is based on the life story of Nureyev, the superstar dancer who defected from the Soviet Union and found new fame in the west before dying from an Aids-related illness in 1993 at age 53.
The performance is being staged by Kirill Serebrennikov, a theatre and film director who recently was questioned and had his home searched in an investigation into alleged embezzlement of state funding for the arts.
One of Russias most innovative and successful directors, Serebrennikov has previously staged a ballet based on Mikhail Lermontovs Hero of Our Time at the Bolshoi.
Serebrennikov has fallen out of favour with Russias cultural authorities in recent years and has denounced increasing censorship of the arts. Supporters of Mr Serebrennikov reportedly said his questioning was politically motivated.
The Bolshoi said the dress rehearsal scheduled for Nureyev on Monday had been cancelled and the premiere set for Tuesday has been postponed to a later date which was not specified.
Serebrennikov did not answer his phone on Saturday afternoon.
The theatres management was set to give a press conference on Monday on the reasons for the shows postponement.
The details of Serebrennikovs production had been kept tightly under wraps, with even the name of the dancer performing the main role a secret, Tatiana Kuznetsova, ballet critic for the Kommersant newspaper, wrote Saturday.
She also reported on rumours that the production includes male dancers in dresses as well as portrayals of public personalities who are still alive.
She called it the main event of the ballet season in Russia, and possibly in the world, with critics from all over the world set to attend the premiere.
In May Serebrennikovs flat and the state-funded Gogol Centre theatre he heads in Moscow were raided by investigators in a probe into alleged fraud over state funding for arts.
Serebrennikov himself was questioned as a witness, while the accountant and a former director of a company he founded were arrested.
Serebrennikovs supporters called the raid a politically motivated attack on the independence of the arts, and the Bolshoi general director Vladimir Urin wrote to President Vladimir Putin to complain about the handling of the investigation.
Agence France-Presse contributed to this report
Read more: https://www.theguardian.com/stage/2017/jul/09/shock-as-bolshoi-cancels-world-premiere-of-nureyev-ballet