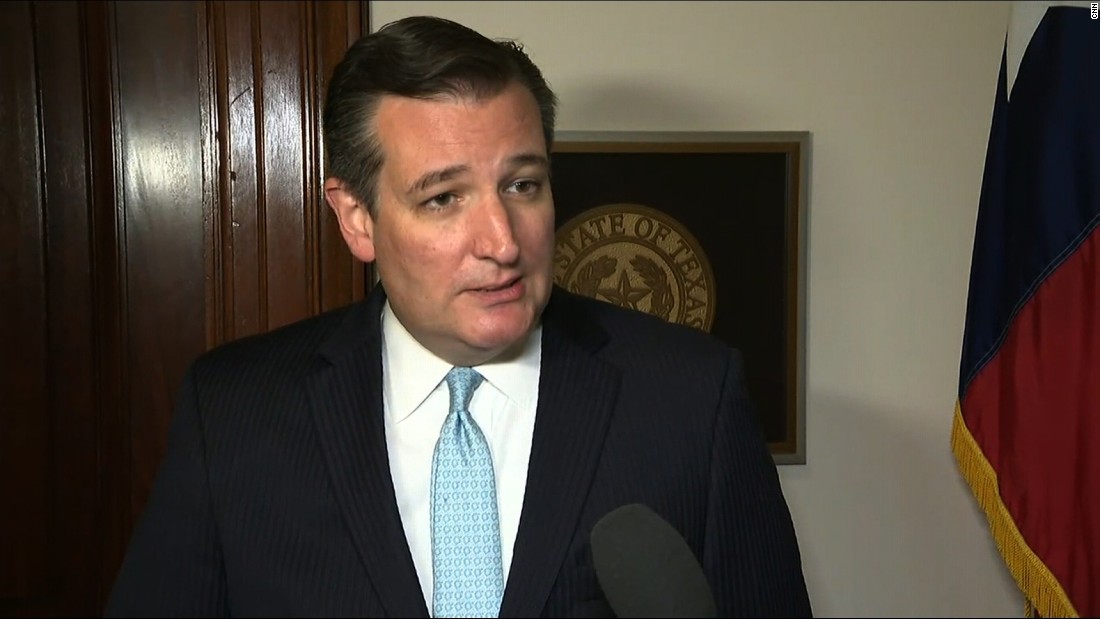 (CNN)A San Antonio man was arrested last week after he allegedly left a threatening voicemail on a Capitol Hill phone for Texas Sen. Ted Cruz.
"Pretty soon you're gonna be runnin for your life, just hope your family is not with ya because I'm not gonna insult them, I'm gonna kill them, right after I shoot you right in front of them," Headley said in the voicemail, according to the complaint.
Court
documents
identify the recipient of the message only as a US official with the initials "T.C." But a law enforcement source confirmed to CNN the victim was the Republican senator.
In his statements to investigators, Headley expressed support for President Donald Trump and displeasure with Cruz's positions that are at odds with the administration's, according to the source.
A member of Cruz's staff retrieved the message from a US Capitol phone system on July 13 and reported it to Capitol Police, court documents say. Headley was detained later that day at his home in San Antonio by FBI agents and other law enforcement and admitted to leaving the message, according to the complaint.
Headley made an initial appearance in San Antonio federal court on July 14 but did not enter a plea. A public defender for Headley did not respond to a request for comment Thursday.
Read more: http://www.cnn.com/2017/07/20/politics/ted-cruz-phone-threat/index.html